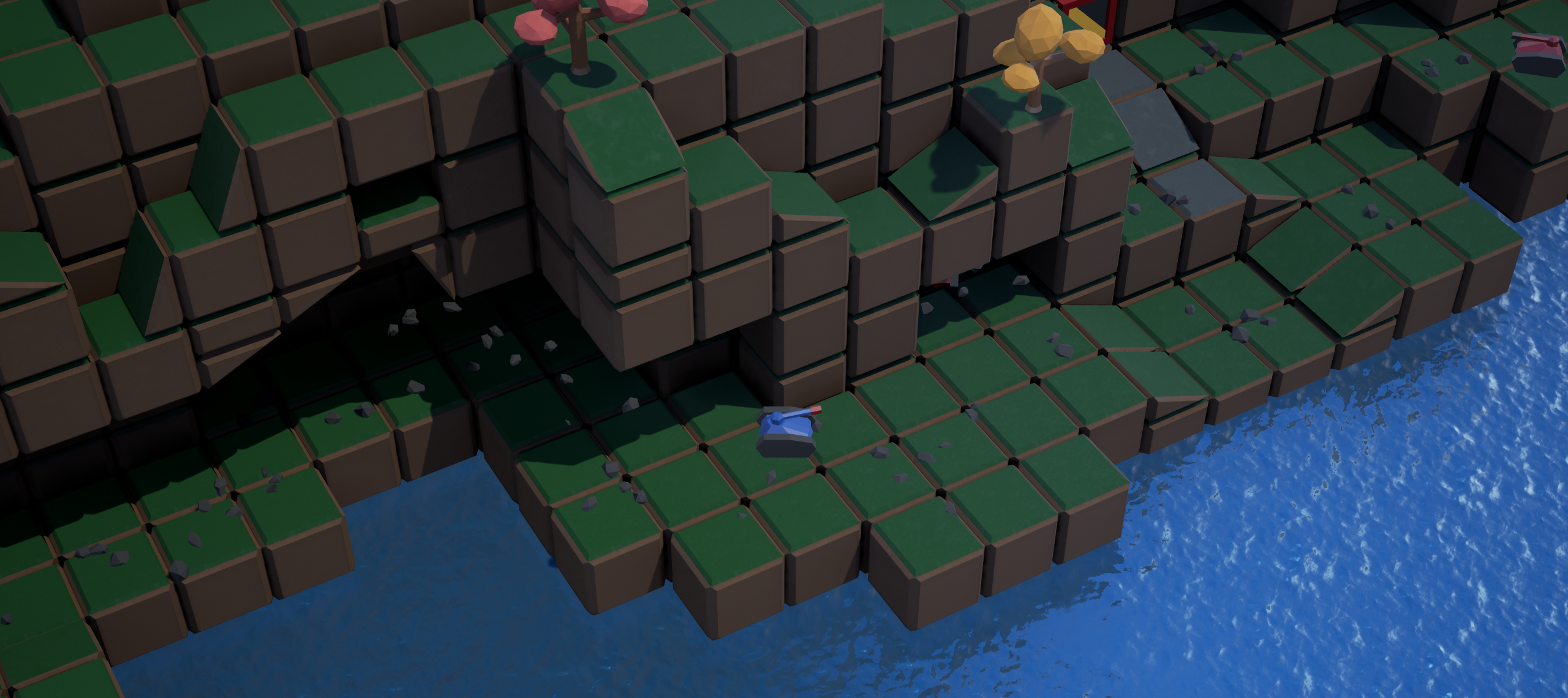 Return Fire!
A downloadable game for Windows
Return Fire! Is an isometric tank-based shooter with light puzzle elements.
This game was made as part of the Unreal Engine Mega Jam 2016. It was made in one week by a solo developer. The theme of the game jam was Settle The Score.
Return Fire! tasks the player with capturing a small town and dispatching the defending forces in the area.
Credits:

Install instructions
Downloaded as .rar which needs to be unzipped