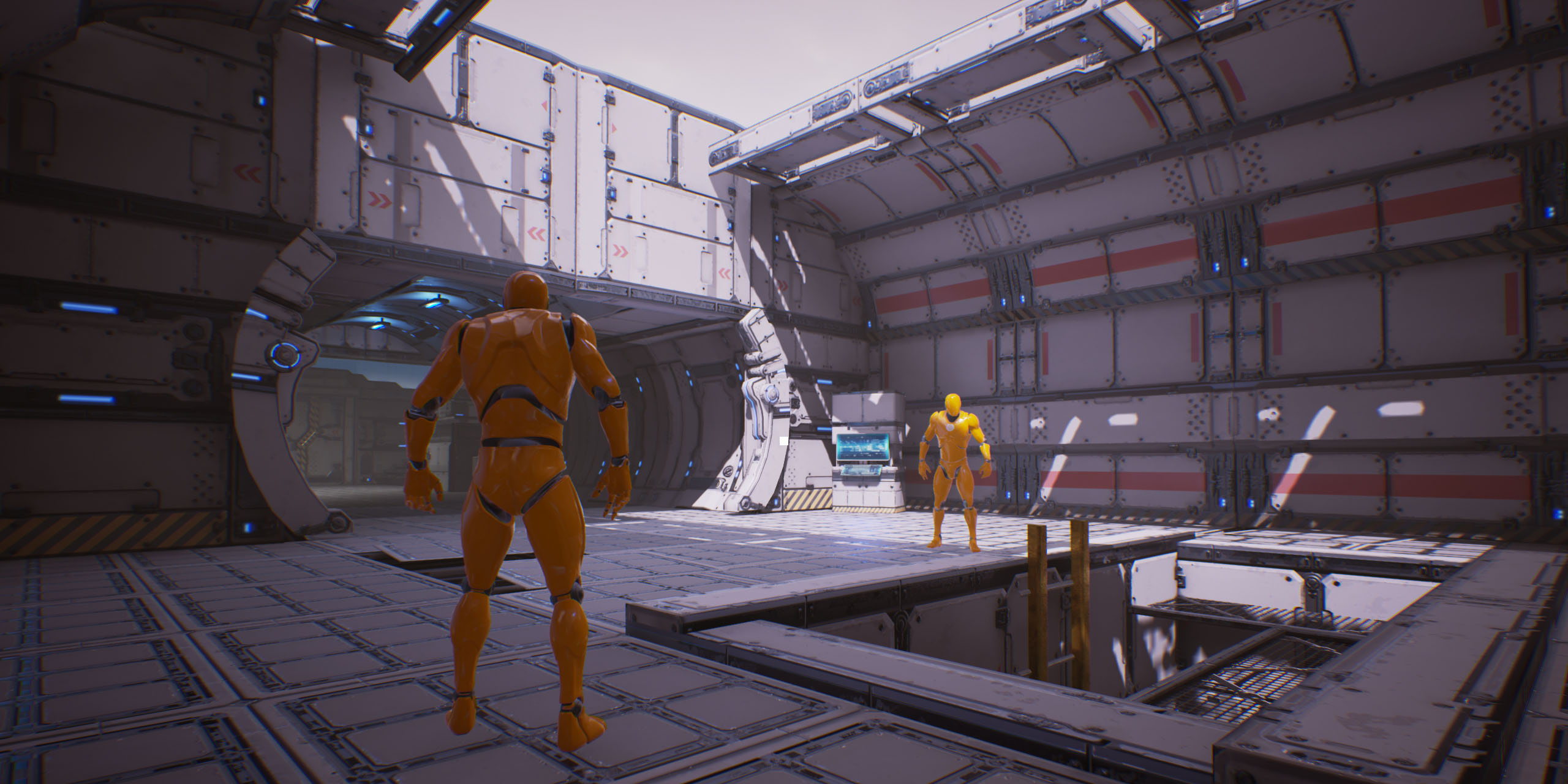 The Long Ladder
A downloadable game for Windows
Team Up With Your Own Clone To Ascend To Freedom!

The Long Ladder is a third-person game where you and your clone must work together to solve puzzles and ascend the long ladder to freedom.

This was made as part of a community Unreal Engine game-jam. The theme was based on two words: "Goodbye" and "Clone".